Promet Optics
Vision & Mission
Our mission is to consistently provide innovative, exacting and dependable solutions for advanced optical technology applications.
At Promet we believe that the best investment we can make is in the success of our clients.
To this end, for every project and every client, we apply sound engineering practices and an unrelenting attention to detail. We bring value to our clients by maximizing design efficiencies and ensuring that our engineers and technicians have the latest technology, sophisticated software tools and the skills to use them.
We strive to cultivate long-lasting relationships with clients, vendors and expert technology partners. Loyal customers and referrals are the cornerstone of our business. We treat all projects, large and small, with equal dedication and never compromise our commitment to excellence.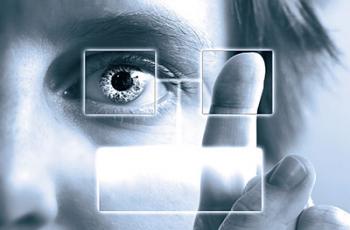 Our History
Promet Optics was founded in 1993 by Lubomir and Hana Koudelka as an optomechanical design and production service provider for Minnesota-based leading-edge security and defense technology companies. We have since grown to a world-class organization with a proven track record of successful projects and satisfied customers in areas including medical and military applications, biometrics, machine vision, and aerospace. Promet has a 27-year history of successfully completing projects for a diverse range of customers in both the commercial and defense sectors.
Markets & Customers
Promet serves customers in a wide range of industries including biomedical, defense, aerospace, biometrics and manufacturing. This exposure to diverse design and operational requirements serves as an advantage that enhances our team's expertise and fosters an open-minded and creative approach to solving challenging problems. Our client list includes some of the largest and most demanding organizations in the world, but we pride ourselves on our ability to work with companies of all sizes on projects varying from optical consulting to full product lifecycle support.
Registered with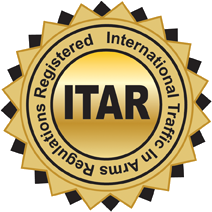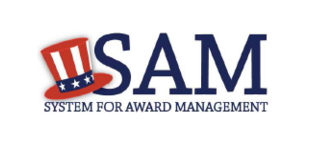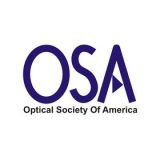 Customers