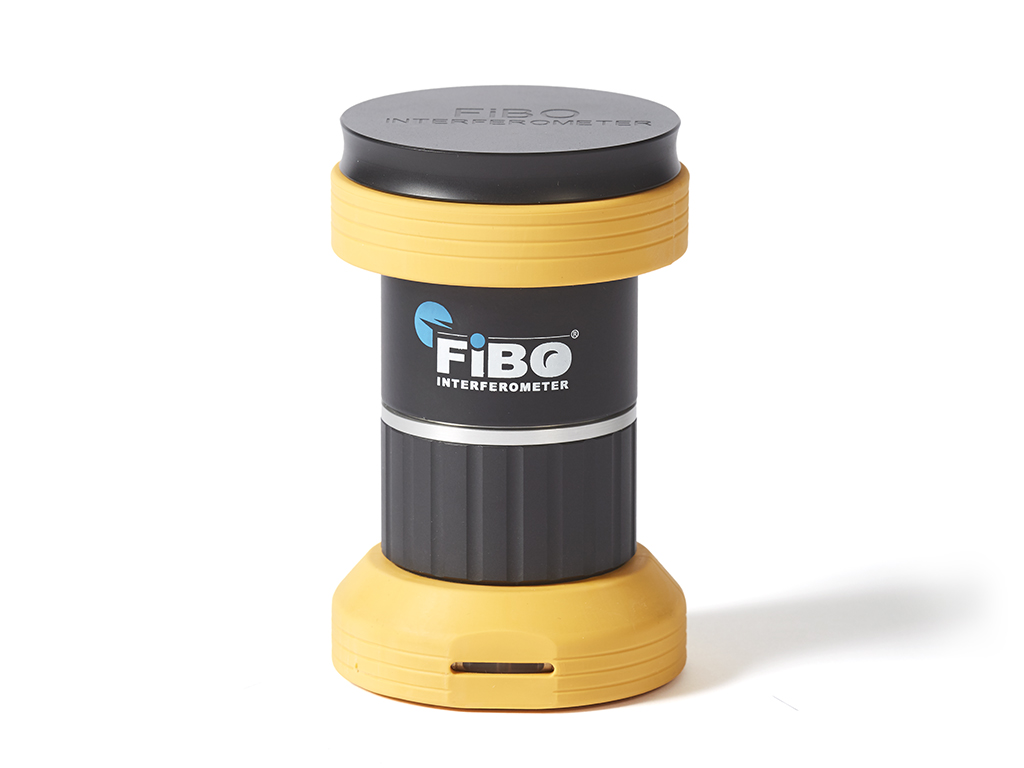 Robust solid state design with manual focusing function is ideal for field use or as a cost-effective solution on the production floor.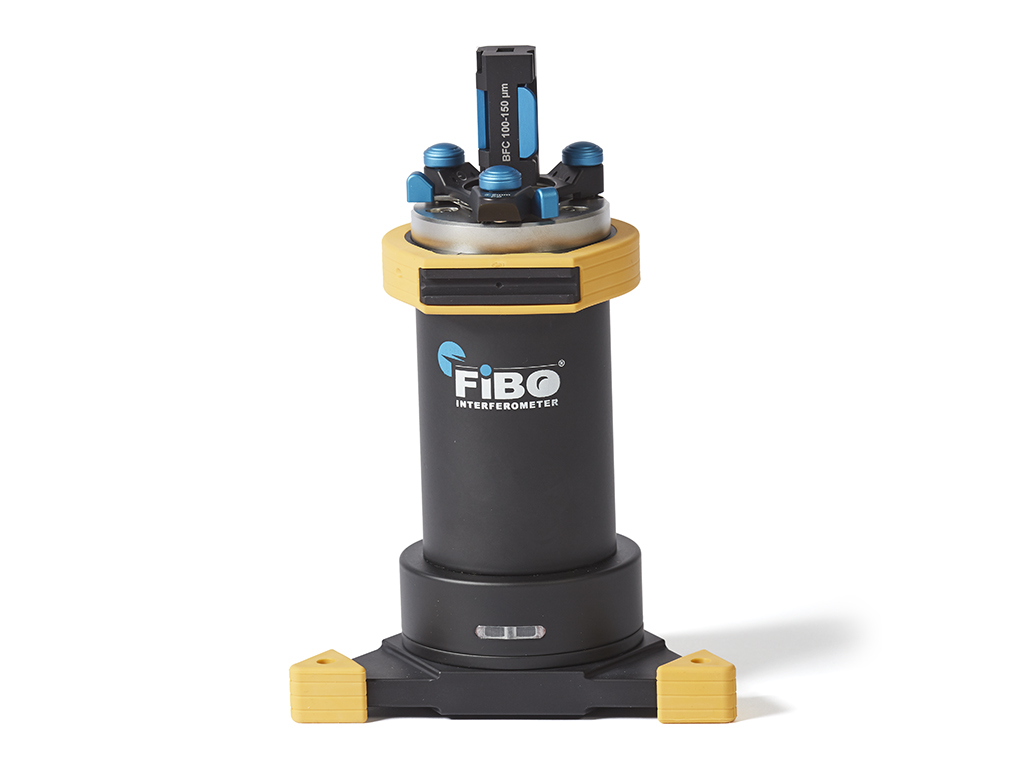 Autofocus system is optimized for fast and easy pass/fail testing of all standard fiber optic connectors and termini.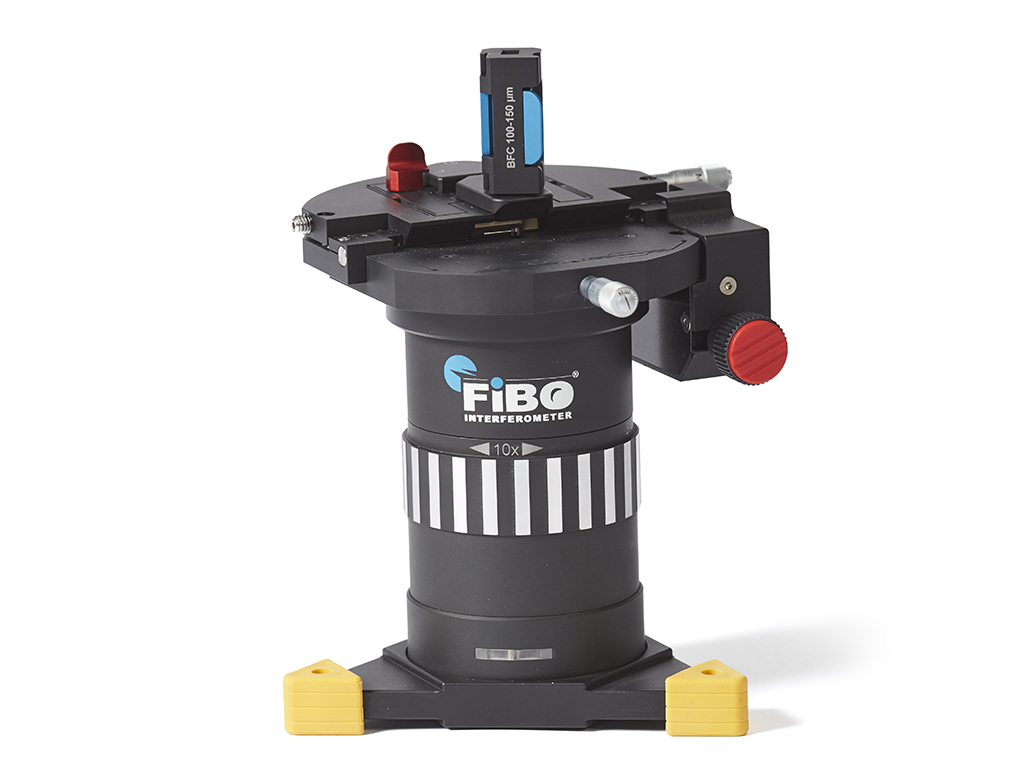 Three optical magnification settings and a range of advanced accessories allow for maximum flexibility for non-standard and large diameter fiber testing applications.
FiBO® Interferometers
FiBO Interferometers provide a complete solution for fiber optic connector endface testing and inspection. Combining both high-resolution 3D geometry mapping and defect detection into one system simplifies the inspection process and results in a more accurate assessment of the FO connector. Three models are available to address requirements for field testing, production floor testing and research and development.
We all use a world-wide integrated communication network every day.  Each phone, computer, TV, satellite and radio is connected by a vast system that can be overwhelming to even think about.  Fiber optics allow for the transmission of huge amount of data being every second.  An excellent description of fiber optic communications can be found on Wikipedia.
The basic components of a communication system are: a transmitter, channel, noise and receiver.  What is overlooked in this picture?  The connections.
In 2005 the FiBO Interferometer had just been introduced onto the market.  One of its first customers was a US national lab that had spent significant funds updating its campus network to deliver multiple Gb to individual work stations.  This was a state-of-the-art network.  When the installation was finished, they flipped the switch.  It didn't work.  They didn't understand why.
Someone on their network team was learning about endface geometry,  what it was and why it mattered.
FiBO used by