News & Events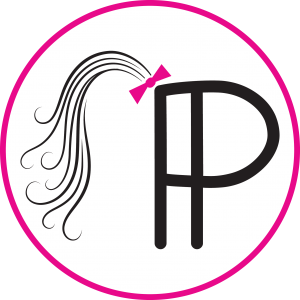 Congratulations to Ponytail Posse in the State Finals
Check out a short video of the Ladies of the Ponytail Posse (on left) in action!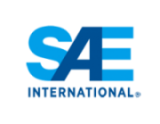 AS-3 Fiber Optics Committee
Promet Optics and FiBO Interferometers are happy to support the aerospace fiber optics industry through SAE's AS-3 Fiber Optics and Applied Photonics Committee.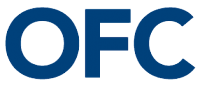 Booth 1931 OFC
Promet Optics will be presenting FiBO Interferometers at OFC 2018, March 13-15 San Diego.  Come visit us there!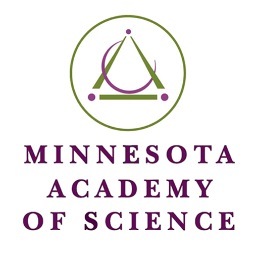 MN State High School & Middle School Science Bowl
Promet Optics was glad to support STEM education in Minnesota by providing volunteer assistance to both the State HS & MS Science Bowls.  To all the participating students, keep up the good science work!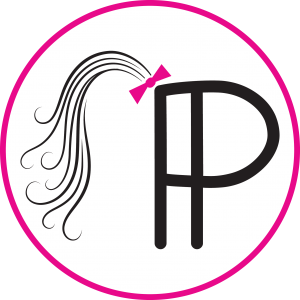 Promet Optics is Proud to Sponsor The Ponytail Posse an all Ladies High School Robotics Team
For the past several years Promet Optics has been sponsoring the
Ponytail Posse
, an all ladies high school robotics team.  These young women have demonstrated an amazing skill set, ingenuity, entrepreneurship and a commitment to giving back to their community.   We are excited to be promoting the team!  To find out more about the
Ponytail Posse
….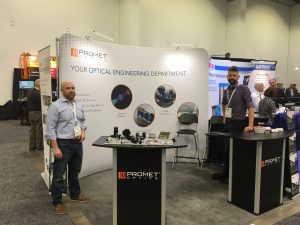 MDM Minneapolis '17
Promet Optics is your Optical Engineering Department at MDM Minneapolis.

PROMET International Inc. is now
PROMET International Inc. is now … Promet Optics
Same commitment to quality
Same location and contact numbers
New company name and logo
New and improved web site